Riverside Home Care
Delivering the highest standards of excellence in home care
to you and your family
Learn More
"Riverside provided my personal care for over 5 and 1/2 years and in that time, I was treated with respect and dignity. The carers are great people whom excel at their job."
Timothy Griffin, Service User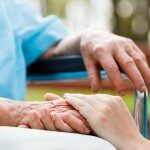 We offer individual assistance with any or all activities including dressing, washing, toilet and continence requirements, moving and repositioning, catheter and stoma care.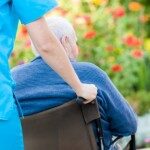 Always offering a listening ear and support is part of what we offer. We encourage and motivate practical skills, talk and listen to their emotional needs.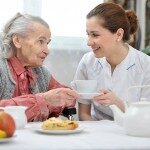 We know that eating plays a significant part in day to day life. At Riverside, we will happily assist with the preparation or drinks, snacks and cook simple meals.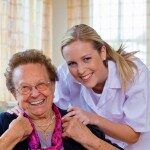 We carry out many domestic tasks such as cleaning and tidying, kitchen hygiene, bathroom and toilet cleaning, light laundry tasks and disposing of rubbish.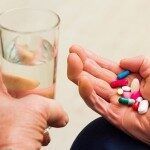 We know that medication plays a vital role in health. At Riverside, we hare happy to administer medication in line with our medication policy.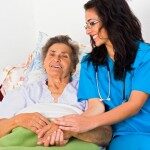 We provide help with purchasing groceries and household essentials and always encourage informed choices. This ensures the items meet any cultural requirements.