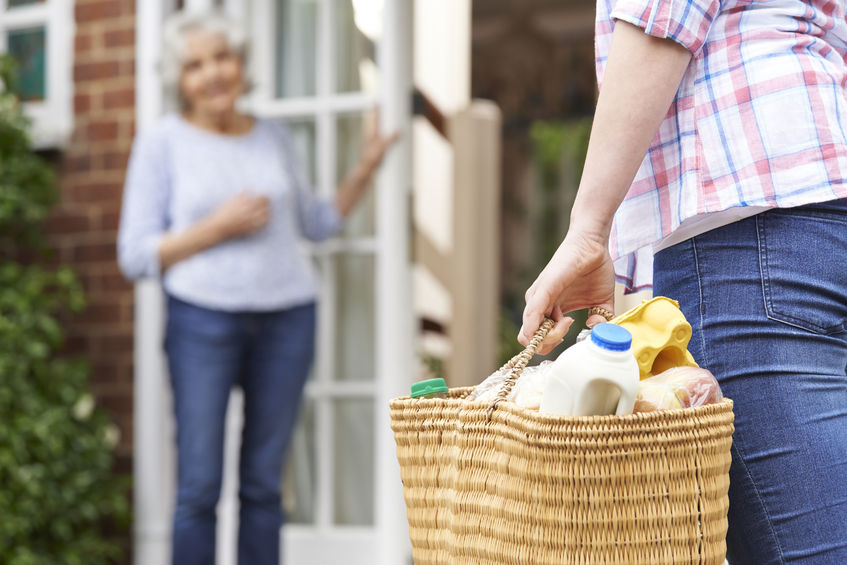 Services
To ensure that we offer a comprehensive service, Riverside Home Care offer the following services:
Personal Care
Social Care
Food Preperation
Domestic Tasks
Medication Assistance
Shopping and Finance
If you would like more information on how we can help you and your family, please get in touch for an informal chat.
Planning and Providing the Service
Our aim at Riverside Home Care is to ensure that as much as possible, the services that we provide are delivered in a way that promotes and encourages the independence of the individual.
During the initial visit, we will develop a bespoke person centred care plan and establish how best to care for you. This includes carrying out a care assessment covering mobility, risks, medication, medical history and the basics with regard to personal information.
Following the assessment, the care plan with be produced. This will be agreed with the service user and their family before being left in the home for regular updates and documenting each call. We like to believe that this plan is the best way to offer ongoing care and to ensure all needs are being taken care of, we review this plan annually to continue to offer the best home care available.