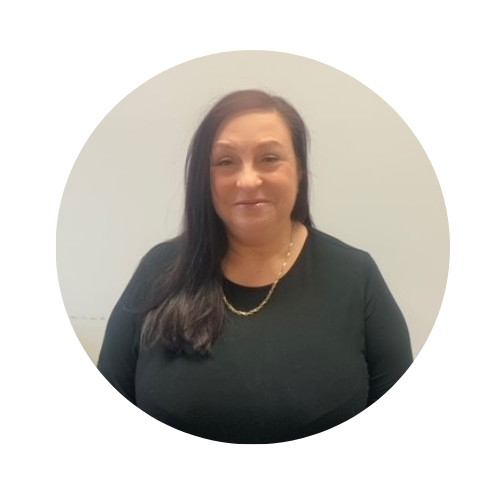 Registered Manager/Director
Susan founded Riverside in 2004 after many years working in local care homes and in the community. It was her vision to build a company that provides high quality, person-centred care services for people in their own homes. Susan oversees the running of the company and has a hands-on role within the business.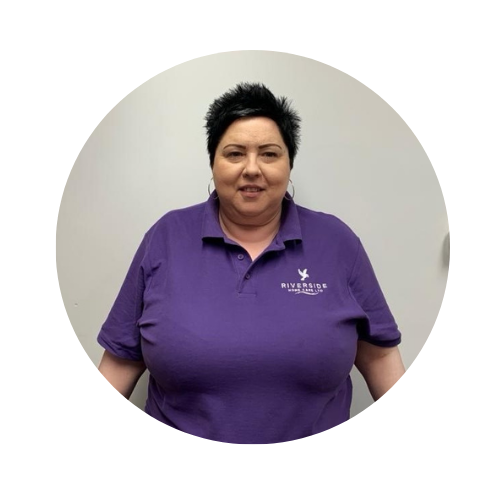 Sharon has worked for Riverside since 2005, first as a Community Care Worker, now as the Care Manager. Sharon is involved in all aspects of the day to day running of the company.  Sharon has achieved her Level 7 in Strategic Management and Leadership.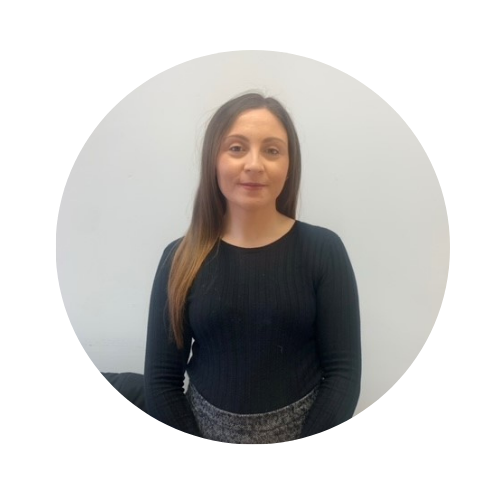 Charlotte has been with Riverside since 2014 and is responsible for the company's recruitment and media. She is also is involved with employee schemes, client newsletters and innovation within the business. Charlotte has a level 5 diploma in Management and Leadership.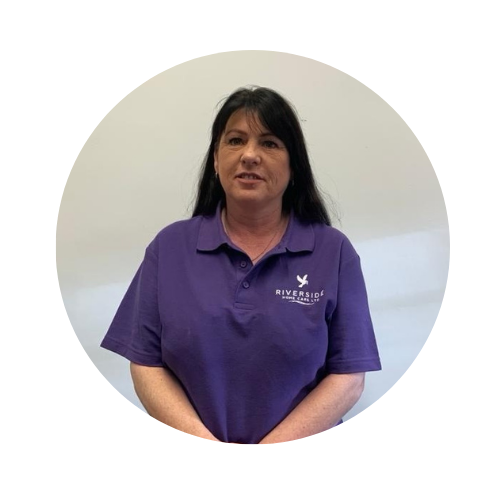 Annie has been worked for Riverside since 2020 and has achieved her level 5 diploma in Health and Social Care. Annie is responsible for staff rotas, ensuring both staff and service users have good continuity.
All managers have between them over 3 decades of practical skills, knowledge and experience and truly believe in putting the needs of the service user before the needs of the company.
All of the staff employed at Riverside Home Care are chosen for their enthusiasm, commitment and experience meaning that we offer only the best care service at all times.
About Us
Riverside is a small and friendly home care company based in Stourport and our sole aim is to provide high quality, person centred and practical care services for people in their own homes. Working alongside the service user and promoting their independence, respecting individuality, dignity and privacy.
We believe in providing all service users with dedicated, trustworthy and professional community care workers and therefore carries out a rigorous recruitment and selection procedure.
We are pleased to be a member of the UKHCA – The United Kingdom Home Care Association.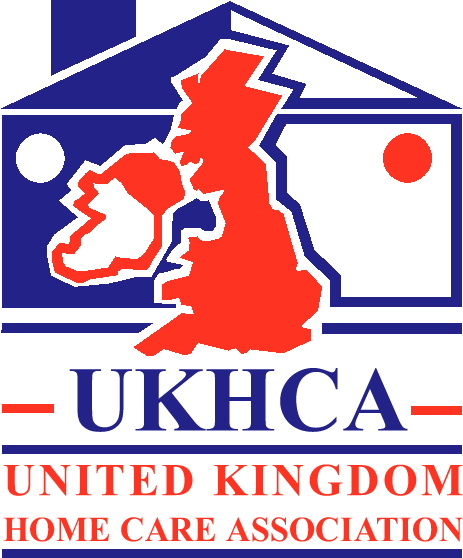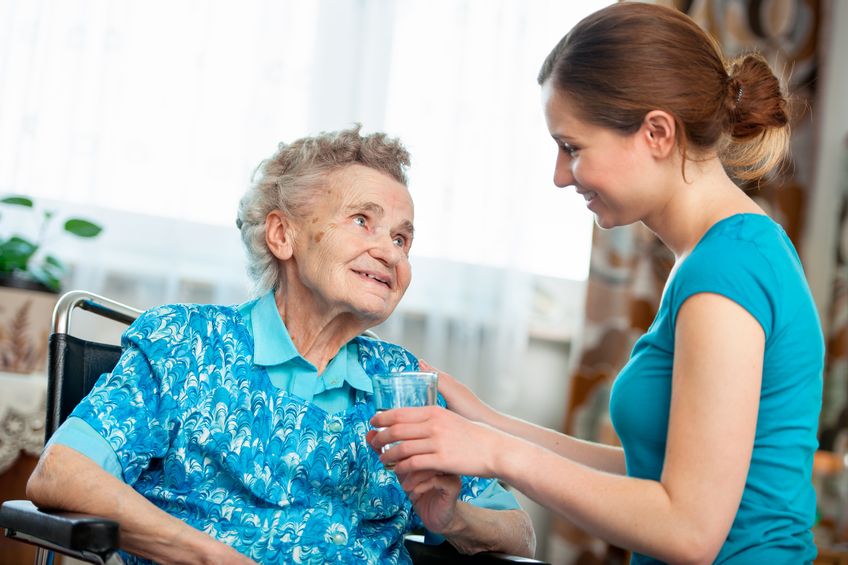 In order to establish and maintain the highest standards of excellence in home care, Riverside Home Care pledges to operate under the following aims and objectives:
To provide a personal, practical and flexible service to our service users through quality performance, thoughtful personalized service and effective operations
To give a service to adults at a time to suit their individualized needs and circumstances
To assure our employees have a safe working environment
To anticipate the future needs of our service users and develop person centred care plans according to their needs
To monitor and evaluate the service provided through quality assurance and take necessary action if service falls below a high standard